A Murderer could just be around the corner 
A Murderer could just be around the corner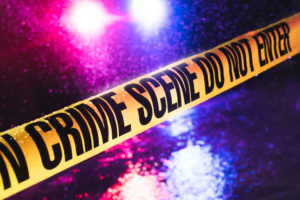 3...
What makes a killer a serial killer. While there is no firm definition of what makes a Serial Killer, the usual definition is someone who kills at least three people.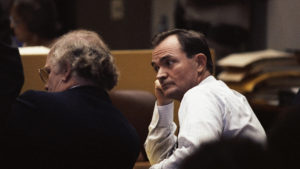 Crimes
Between 1971 and 1983, Kraft is believed to have killed a total of 67 victims. All male victims between 13 and 35.
Whether like me you like to read a book in the bath or on your commutte to work, here are some of the best selling books.
Find out more about murders near you