A Murderer could just be around the corner 
A Murderer could just be around the corner 
There seems to have been an issue overnight with quite a bit of data going missing – the site will be restored today. Sorry for any inconvenience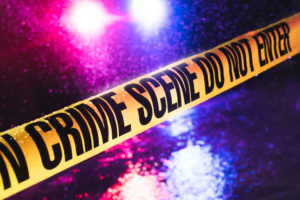 3...
What makes a killer a serial killer. While there is no firm definition of what makes a Serial Killer, the usual definition is someone who kills at least three people.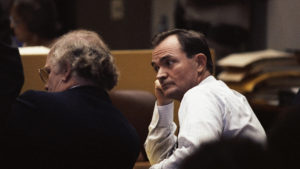 Crimes
Between 1971 and 1983, Kraft is believed to have killed a total of 67 victims. All male victims between 13 and 35.
Whether like me you like to read a book in the bath or on your commutte to work, here are some of the best selling books.
Find out more about murders near you
Small Town Murders: Solved
Not all murders are in large cities carried out by serial killers, sometimes a killer could be lurking around the corner. Here we look at some of the solved crimes all across the world in small towns and villages.
Serial Rapist And Killer William Bonin Amassed Over A Dozen Teenage Boy Victims The Freeway Killer With victims as young as 12, the "Freeway Killer" …
Read More →