Samuel Little: American's Largest Serial Killers
American has a new serial killer, in fact, it's not just a serial killer but the biggest serial killer in history.
Samuel Little claimed to have killed 93 women. The 78-year-old is currently in prison after being found guilty of killing three women.
The police and FBI are working through all the crimes Samuel Little has confessed too. 
He claims his first victim was in 1970 and the last in 2005 – if true he managed to evade capture and carry on murdering for 35 years. So far the FBI has been able to tie him to 34 of the crimes and are currently investigating the others.
His victims were largely the same, vulnerable women and the fringes of society who were involved in drugs and prostitution.
The FBI said, Little's method of killing also didn't always leave obvious signs that the death was a homicide. The one-time competitive boxer usually stunned or knocked out his victims with powerful punches and then strangled them,".
"With no stab marks or bullet wounds, many of these deaths were not classified as homicides but attributed to drug overdoses, accidents, or natural causes,"
Another key point is that the majority of the murders took place in the 1970's and 80's before DNA evidence and testing was available.
The 78-year-old is in ill health and will remain in prison in Texas, meaning he is unlikely to face trial for the other murders.
So while 93 would make him America's biggest serial killer how does that stack up to other serial killers around the world.
Of proven victims, this would put him fourth on the list.
Luis Garavito

Pedro López

Javed Iqbal
The top two are from Columbia while Javed is from Pakistan.
The biggest serial killer in the world is in fact Harold Shipman of the UK, but as he was a medical professional these are in their own list. He killed 218 patients.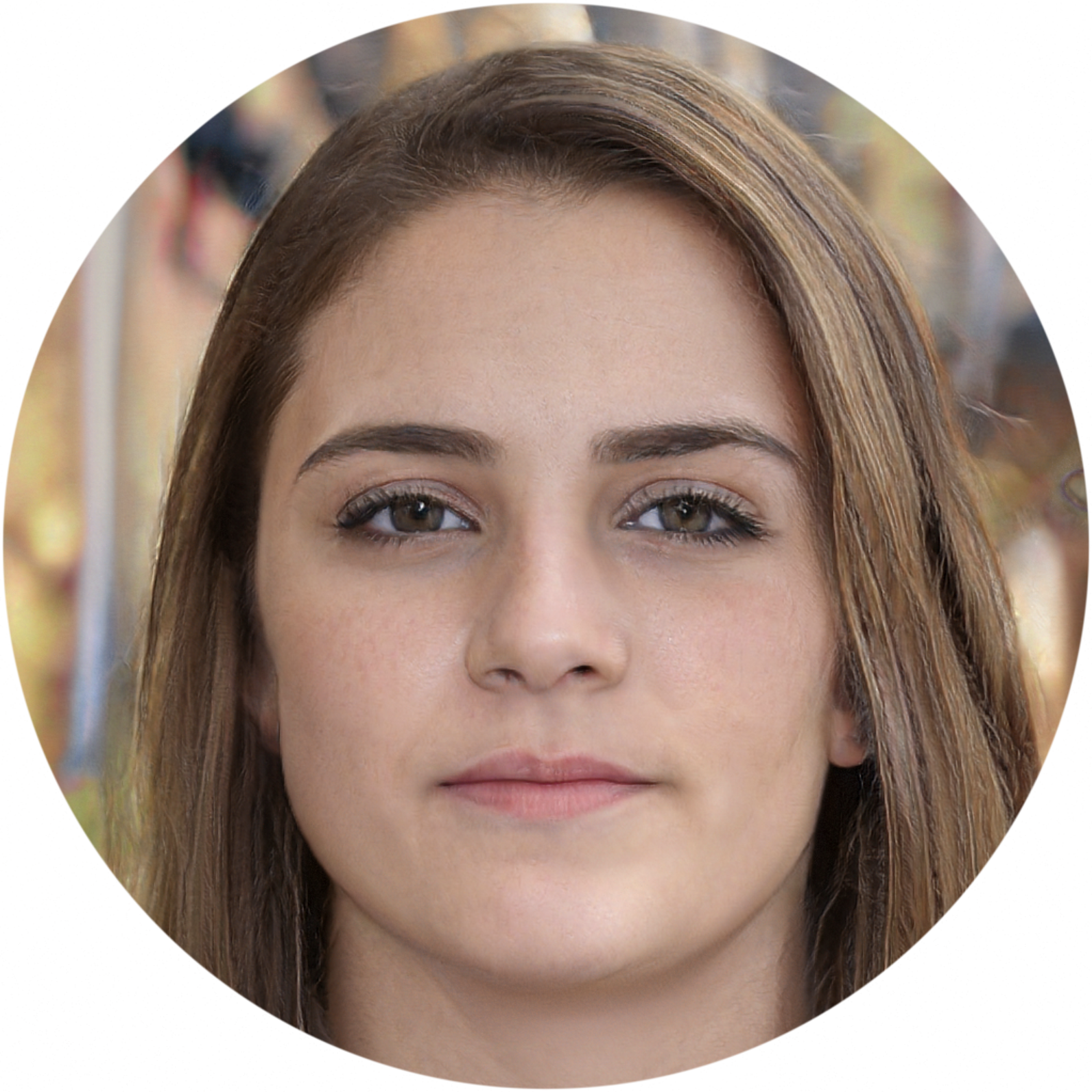 Born in Richmond Virginia before moving to Princeton to study History, now residing in San Diego. I've been interested in true crime and specially murders since my teens. I launched this site to create a place where people could find out more information about serial killers and murderers.