Murder detectives turned down taking on the first case of a serial killer who went on to murder three more young men because there was "not enough evidence" to suggest it was a murder, an inquest has heard.
Jurors hearing how police investigated the murders of four gay men – including Gravesend chef Daniel Whitworth – by Stephen Port were told a senior officer was left disappointed when the Metropolitan Police murder investigation team (MIT) did not take the case despite serious concerns his first victim was murdered.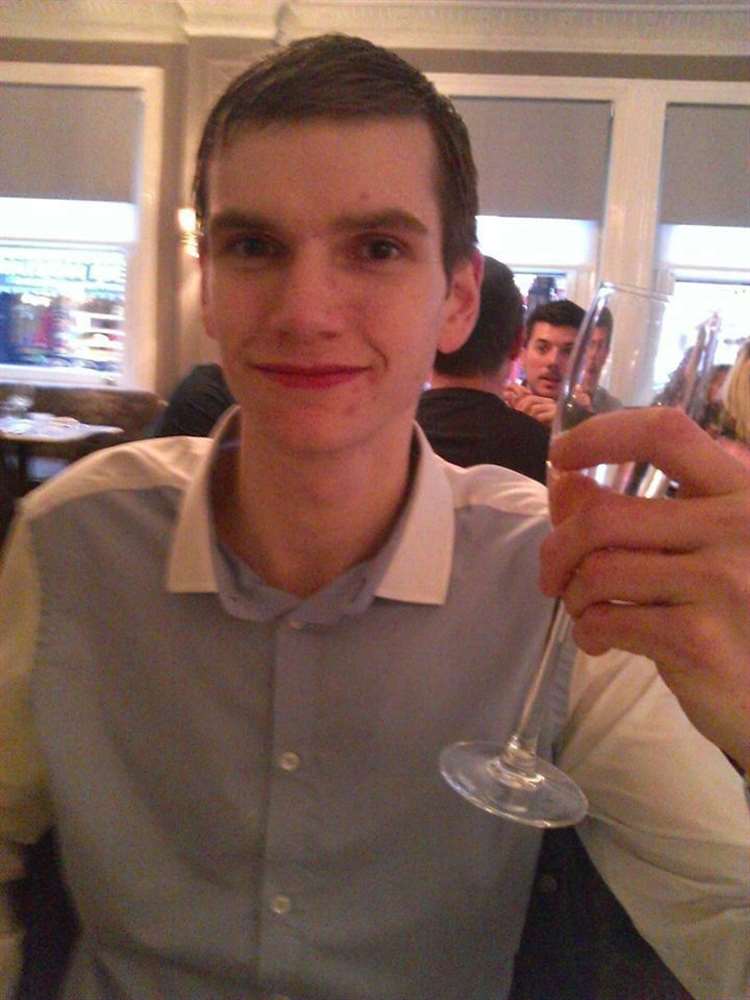 Temporary Superintendent Mike Hamer, giving evidence today at Barking Town Hall, told the jury of his suspicions Port was involved in the death of 23-year-old Anthony Walgate – the first of his four victims.
He said he was convinced it was a case of "if and when" Port was arrested on suspicion of murder and urged the specialist central Met team to look into the case.
Port was only charged the following year following the deaths of three more men, who he plied with fatal levels of drugs and dumped their bodies.
Among the victims was 21-year-old chef Daniel who was from Gravesend.
Bus depot manager Port also killed Gabriel Kovari, 22, and Jack Taylor, 25, in a 16-month period between June 2014 and September 2015 after meeting up with the young men for sex via the dating app Grindr.

The inquest is hearing how police handled the case with jurors asked to decide whether if police had acted differently the victims' lives could have been saved.
Giving evidence at Barking Town Hall, Mr Hamer said he had requested the MIT take over the case from the borough police a week into the inquiry into Mr Walgate's death.
But the inquest heard the request was turned down over a lack of evidence Mr Walgate had been murdered and continued to be treated as an unexplained death, PA reports.
Mr Hamer was asked four times by Beatrice Collier, counsel to the inquest, whether he was satisfied the more experienced team had rejected the case.
He eventually replied: "It's not the answer we wanted."
Known as the Grindr Killer, Port, now aged 46, was given a whole life sentence when he was jailed in 2016.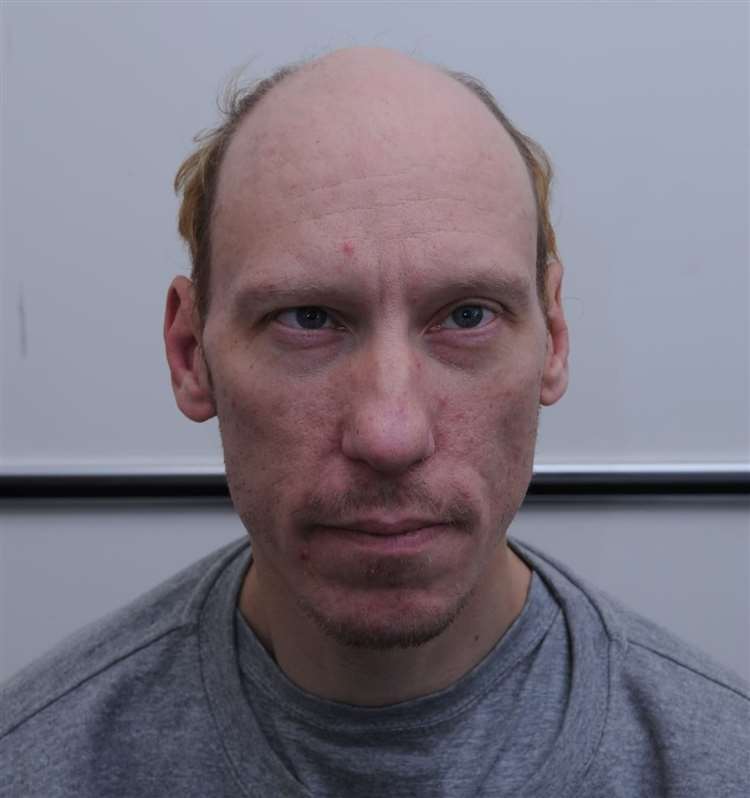 The inquest, which is expected to continue for several weeks, has previously heard police apologise for a number of failings during the investigation.
The jury was told this included officers not sharing intelligence with other colleagues about a previous conviction against Port, not searching the police national database and not sending off his laptop for analysis and investigation for nearly a year after he first struck.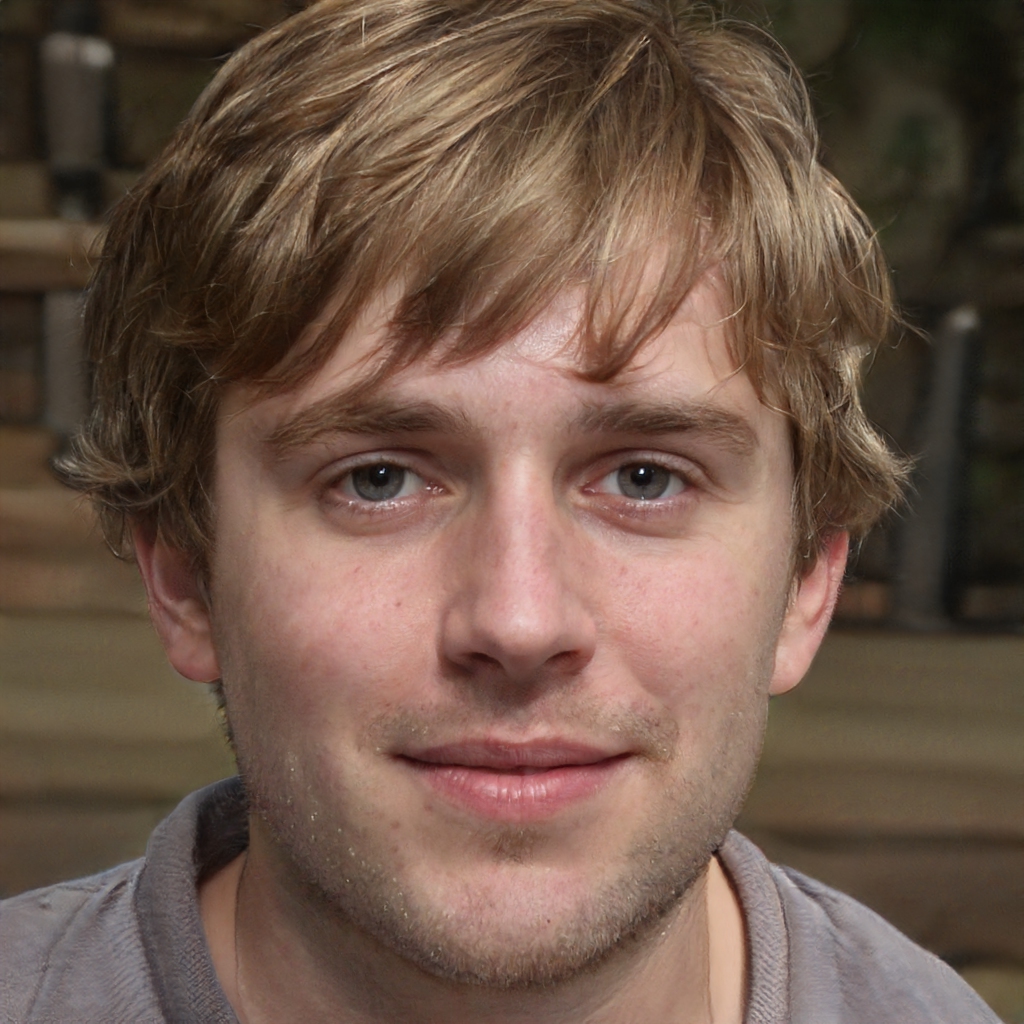 Born in Watford, UK I grew up with a love of writing, from a very young age I was constantly writing. In my early teens, I was fascinated by the CSI franchise series and actively pursued a career in this area, Studying Forensic Science at the University of Nottingham. While I never managed to find a role after graduating, I do keep up to date with the latest changes in the industry. I am a freelance writer covering mainly the UK but also Europe.