A warrant has been issued for the arrest of a man who had been due to stand trial accused of murdering his mother.
Sean Flynn is alleged to have killed Louise Tiffney in 2002 – but failed to appear at the High Court in Livingston.
The Crown said they had carried out a number of inquiries, and it was not believed Mr Flynn would be attending court in the near future.
Mr Flynn's home address was given as Berlin in Germany.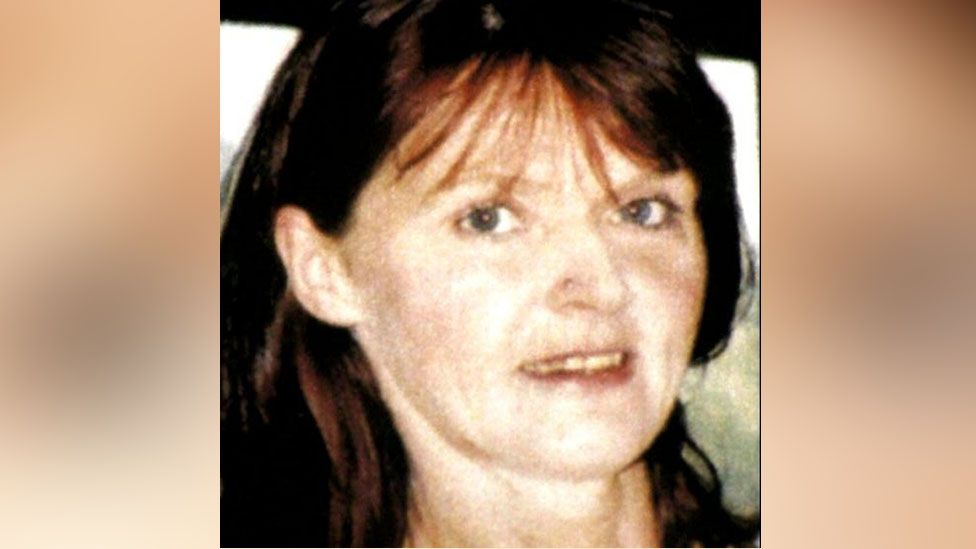 Ms Tiffney, who was 43, was last seen outside her flat in the Dean Village area of Edinburgh in May 2002.
Following extensive searches and repeated appeals from her family, her body was eventually found in 2017, near Gosford House in Longniddry in East Lothian.
Mr Flynn has been charged with her murder and of attempting to defeat the ends of justice by concealing her body in the boot of a car before driving to woods and disposing of her body there.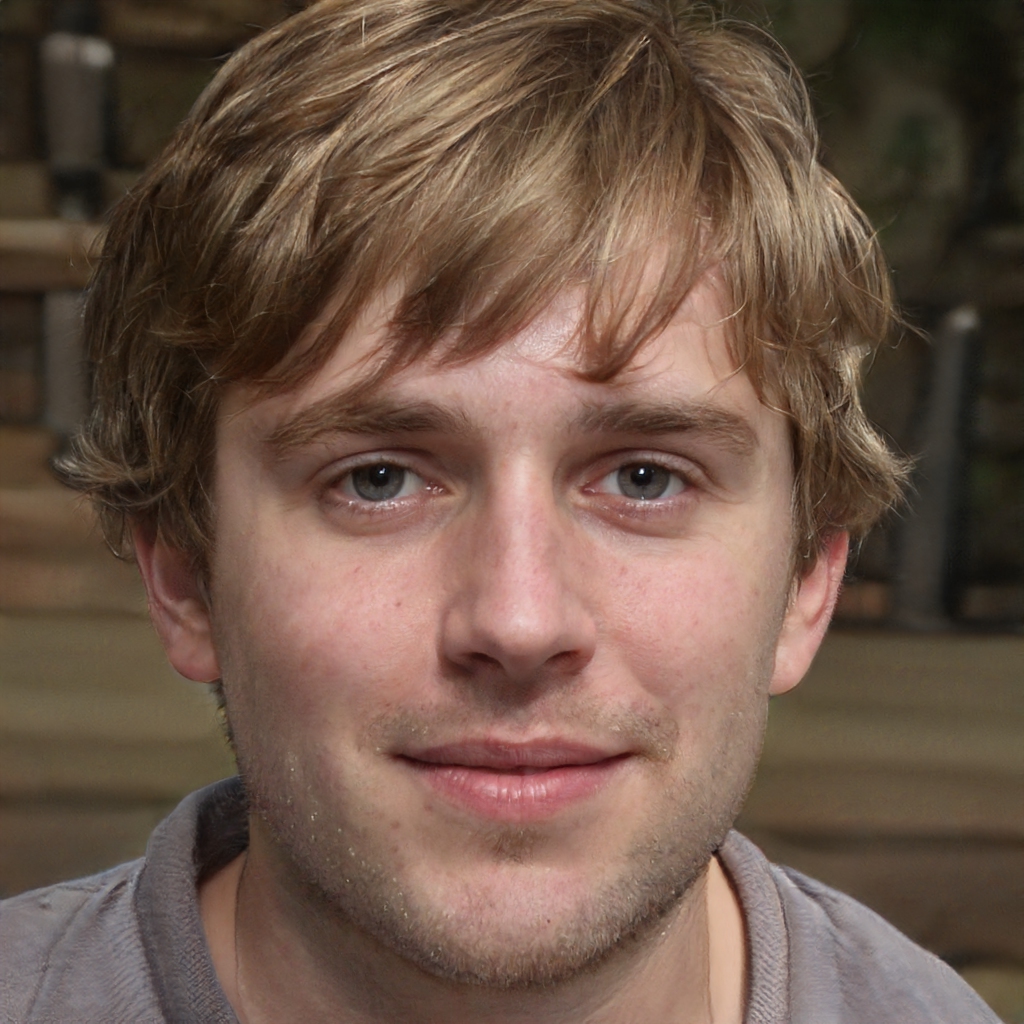 Born in Watford, UK I grew up with a love of writing, from a very young age I was constantly writing. In my early teens, I was fascinated by the CSI franchise series and actively pursued a career in this area, Studying Forensic Science at the University of Nottingham. While I never managed to find a role after graduating, I do keep up to date with the latest changes in the industry. I am a freelance writer covering mainly the UK but also Europe.