Marjorie Diehl-Armstrong: Victim or Villain?
Vicious Killer Or Victim Of Mental Illness?
It's not every day that people argue about whether someone diagnosed with breast cancer can commit crimes, but Marjorie Diehl-Armstrong proves those who think otherwise wrong. Born on 26 February 1949, Armstrong was getting good results in school and had a bright future painted ahead of her. After graduating as a valedictorian of her high school, she went on to Mercyhurst College and was already pursuing her Masters in education by 1975. 
Unfortunately, Armstrong was faced with several mental disorders that serial killers are normally diagnosed with as well, and this hindered her from pursuing her dream of inspiring and educating the youth. These illnesses include schizophrenia, severe bipolar disorder, mania, personality disorder, and narcissism. Despite going through therapy from a relatively young age, the passing of her mother in 2000 and loneliness due to her being an only child caused some to believe that this was why she was able to leverage on her mental illnesses later on in life as her condition spiraled out of control.
The first person she ever murdered was Robert Thomas. They were in a wild and rocky relationship with each other, with both of them being mentally ill and consuming drugs for their own enjoyment to numb the pain and get a kick out of it. Armstrong claimed that Thomas was very abusive to her and they often got into big fights with each other. After shooting Thomas six times in the chest, she was charged with murder but this was repealed later on. Investigations show that their dirty apartment had never been cleaned, with undisposed food and outdated papers strewn all over the place. Nobody would have thought that this was the start of a hoarding problem that followed Armstrong throughout the rest of her life. Attorney Leonard Ambrose believed that as someone who brutally killed her own husband, she should have been locked up for life and evaluated on a yearly basis. 
Armstrong also married and buried her first and last husband, Richard Armstrong, the same year. Little was known about their relationship, only that he had a bad fall after her trial and died after being rushed to the hospital due to bleeding in the brain. There was no autopsy nor investigation done about how it happened but many believed it was the works of Armstrong. Based on her previous record of murder, it would not have been a surprise if she really did commit another murder after being acquitted.
The infamous Pizza Bombing Heist was by far Armstrong's most complicated plan, with at least two men murdered and this was also the crime that she was most closely linked to. It was the summer of 2003 when Armstrong and Kenneth Barnes devised a ploy to obtain more money by robbing a bank and then killing her father as well in order to get the full inheritance easily as Armstrong's father was angry that the both of them were living off what Armstrong's mother had left behind. 
Armstrong roped in Brian Wells, a pizza delivery man, into the plan to do the dirty work for Barnes and herself. Both of them knew that Wells loved scavenger hunts, and thus they used this to their advantage by putting together a different story. They came up with a scheme to strap a bomb on him so they could obtain the stolen money and thereafter kill him without attracting much attention. However, after only getting $8,702 of the $250,000 they initially planned for, the cops were alerted and Wells was killed by the bomb. 
Before he died, Armstrong made up an alibi for Wells to tell the police to cover up her tracks that it was three black men that strapped him to the bomb instead. But little did she know that her ex-fiance, William Rothstein, would tell the police about the dead body of James Roden, Armstrong's ex, in his freezer that he claimed to have hidden it for Armstrong after she killed him. It is believed that Rothstein helped hide Roden's body as both of them were in on the Pizza Bombing Heist as well and that Roden had previously threatened to call the police as he was scared. Being even more afraid of Armstrong, Rothstein later decided to go to the police himself.
Almost six years after the pizza bombing, on 11 March 2009, Armstrong went to stand trial for her crimes but was found to be unfit for trial after her attorney used her mental illness records to prove that she was unaware and also unable to at least temporarily prove right from wrong. Six months later on 9 September 2009, the Judge declared that Armstrong would stand trial again in her own defense, resulting in a guilty verdict. Her ex-lover Barnes had also provided testimony and evidence against Armstrong, proving that Armstrong was the sole mastermind behind the Pizza Bombing Heist and this resulted in her facing even more charges than he did.
After correspondence with Armstrong during her time in prison, acclaimed criminologist Kathryn Whiteley believed that the cause of Armstrong's crimes were due to trauma from her previous abusive relationships and mental illness. It was Armstrong's case that caused Whiteley to relook at how she investigated criminal motivation. Conversely, Armstrong's correspondence with Trey Borzillieri who was a producer of a Netflix docuseries, Evil Genius, led him to conclude that she was a sociopath, manipulative, a narcissist, which made her a good liar but difficult to correct. An accumulation of these factors caused her to be extremely indifferent to the truth and resulted in Borzillieri's opinion of her being the lowest among the documentary subjects.
Armstrong passed away on 4 April 2017 at 68 years old due to breast cancer. The debate about the effects of the crimes she committed continues up till today. Was she purely evil or the victim of mental illness who did not know the effects of the crimes she committed?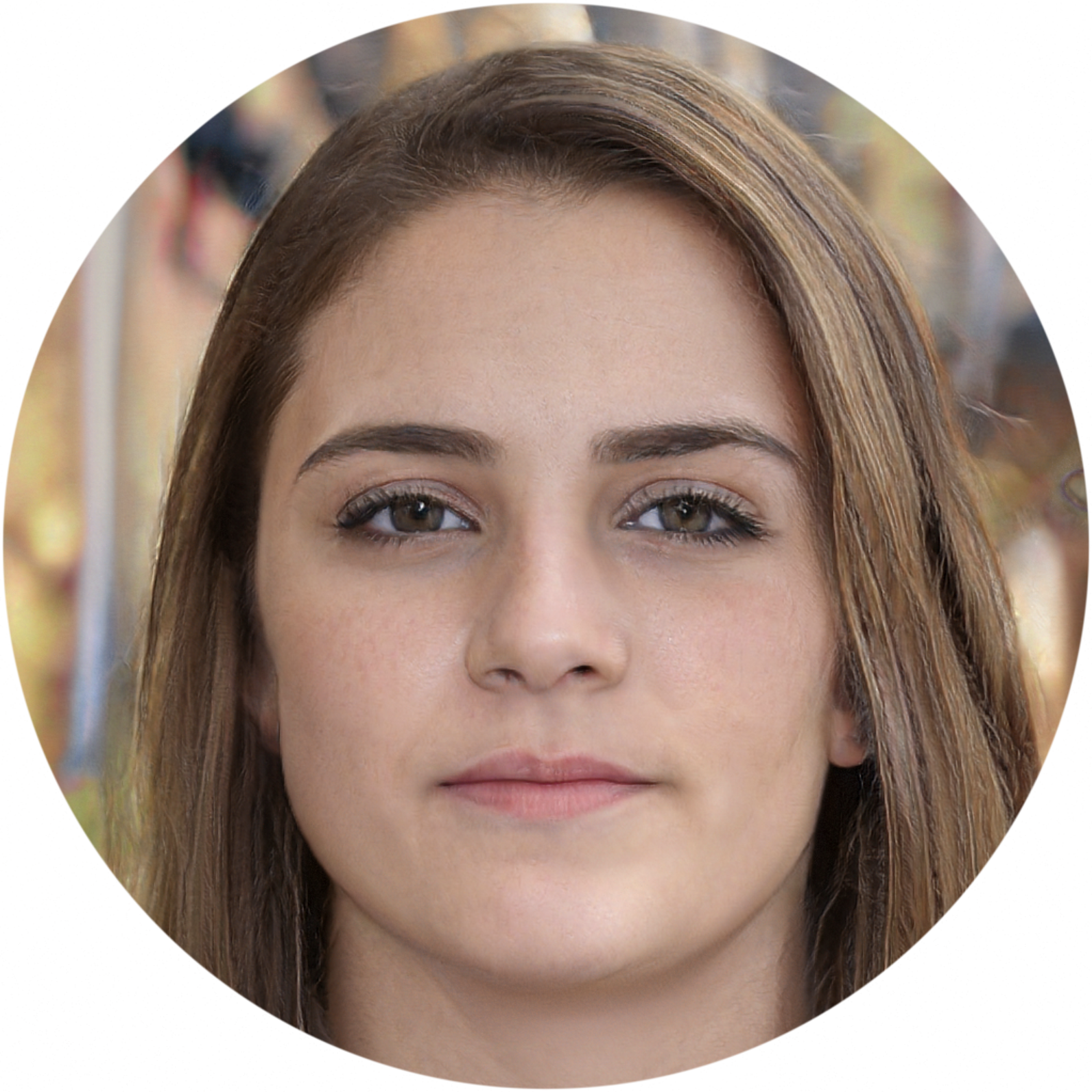 Born in Richmond Virginia before moving to Princeton to study History, now residing in San Diego. I've been interested in true crime and specially murders since my teens. I launched this site to create a place where people could find out more information about serial killers and murderers.