Serial Rapist And Killer William Bonin Amassed Over A Dozen Teenage Boy Victims
With victims as young as 12, the "Freeway Killer" of California William Bonin utilized a Ford van as a disguise to rape hitchhiking teenage boys and murder them thereafter.
Unlike most serial killers, however, Bonin was actually assisted by four accomplices Vernon Butts, Gregory Miley, James Munro, and William Pugh.
In the year of 1979 alone, 14 teenage boys were sexually assaulted and killed on California's freeways.
His modus operandi was to sexually assault his victims and strangling and stabbing them to death using various weapons such as tire linings, cords, ropes, and so on thereafter.
Among the victims of the California freeway killer, some managed to break free from their tragic end. One survivor told in an interview that when he was hitchhiking Bonin's van, he had attempted to get off when Bonin halted to a stop at the side of the freeway. Bonin then whipped out a nylon cord and started to strangle the victim. Fortunately, the victim broke free by kicking Bonin's groin and fled. Bonin was forced to flee in his van when he saw that the victim managed to get hold of a passing police car. 
One victim, in particular, David McVicker, was surprisingly let go by Bonin after being raped. McVicker was able to testify against Bonin in court where he shared his horrifying experience of being raped and nearly killed. The then 14-year-old McVicker had been held against his will with a gun pointed to him. However, he was unable to escape because the car door was locked and there was no way for him to reach for the other door without being shot by Bonin. Bonin forced him to undress and he raped McVicker while strangled with a t-shirt and a tire iron around his neck.
As it turns out, this was not Bonin's first offense. When he served his military service in 1965 as a helicopter gunner in Vietnam, Bonin began his long series of sexual assaults. There, he had assaulted two of his soldiers, who had been under his command. When he had completed his military service, he had sexually assaulted five boys when he was only 22, which resulted in a five-year jail term.
But Bonin had not learned his lesson. In 1975 after he was released, he raped David McVicker which landed him another four years in jail. His release in 1979, however, worsened his aggression as he became determined not to get caught. This was thus the beginning of the murders of his victims.
His first unfortunate victim was an exchange student from Germany, Marcus Grabs. The last person to see him said he had been hitchhiking along Pacific Coast Highway on the 5th of August, 1979, but his body was found naked in Malibu Canyon with about 80 stab wounds and nylon rope tied around his neck. Several other victims like Donald Hyden and David Murillo were found in dustbins with their bodies mutilated and their throats slashed after being raped. 12-year-old James McCabe, however, was snatched into his van involuntarily when he was waiting for the bus headed towards Disneyland in the year 1980. Similarly, McCabe was sexually assaulted before being strangled with his own T-shirt with a metal bar and then thrown into the trash.
The turning point came when his accomplice, William Pugh, was caught by the police, and Bonin was put under the police's radar. At that time, Pugh had admitted to only watching the murders happen and taking no part in them.
Bonin finally caught red-handed
Finally, his murder spree halted to a stop when Bonin was caught red-handed on the 11th of June, 1980. He had lured one out of five teenage boys to hitch a ride in his van when the police caught him raping the 15-year-old. Lethal weapons like knives and nylon cords that Bonin and his accomplices used to murder their victims were found in his van, along with newspaper clippings about the "Freeway Killer".
Bonin was sentenced to death on 4 November 1981 and was the first-ever convict in California to receive a death sentence through lethal injection.
His accomplice Vernon Butts hanged himself to death while waiting for trial while Gregory Miley died from injuries sustained from an attack in jail. On the other hand, James Munro served 15 years to life for second-degree murder and William Pugh only served four for voluntary manslaughter.
The tragic reality is that Bonin's violent tendency mirrored that of his environment. Born on the 8th of January 1947 in Connecticut, Bonin grew up in a broken family. His alcoholic father and estranged mother could not raise him in a proper home along with his two brothers. Instead, Bonin was raised and molested by his own grandfather who was himself a convicted child molester. Bonin's childhood became further complicated and filled with crimes when he left home twice at ages 8 and in his teenage years and committed petty crimes like stealing license plates. Bonin was kept in a juvenile detention center where he was sexually assaulted by some older men.
On his last day, Bonin had his last meal, which consisted of two sausage and pepperoni pizzas, coffee-flavored ice cream, and 18 packets of Coca-Cola with his friends. Before being executed, Bonin's last words disagreed with the death penalty. He said the death penalty could not solve the problems and issues that the young people in America face. In fact, it conveys the wrong message to them. He then advised anybody who has ever had the urge to commit crimes to think twice before doing so, so as to not get into trouble with the law.
Bonin was executed on 23rd February 1981.
William Bonin is only one of America's many ruthless and chilling serial killers. As with many serial killers, one cannot help but be forced to think whether Bonin could have been led down a different path, should he have had a proper environment to grow up in. It's the classic nature vs nurture debate:
Was William Bonin born a monster or made into one?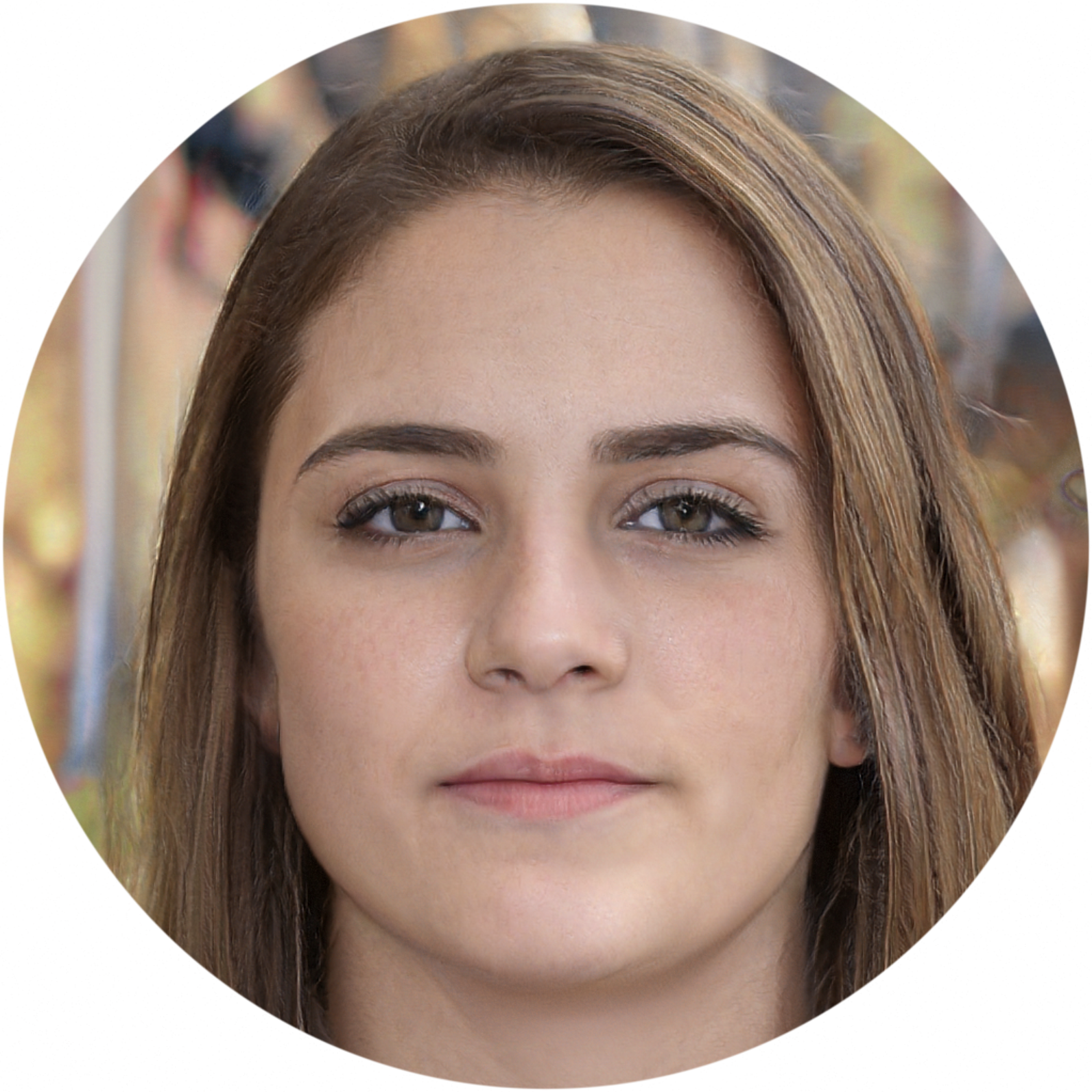 Born in Richmond Virginia before moving to Princeton to study History, now residing in San Diego. I've been interested in true crime and specially murders since my teens. I launched this site to create a place where people could find out more information about serial killers and murderers.