The Freeway Killers: Randy Kraft vs William Bonin
Its unusal that you have two serial killers operating in the same area at the same time targeting similar victims, well thats what happen in California.
In fact, some have argued that because of this both men were able to carry for longer as they were both helping to confuse the police.
Below is a great documentary which looks at both killers.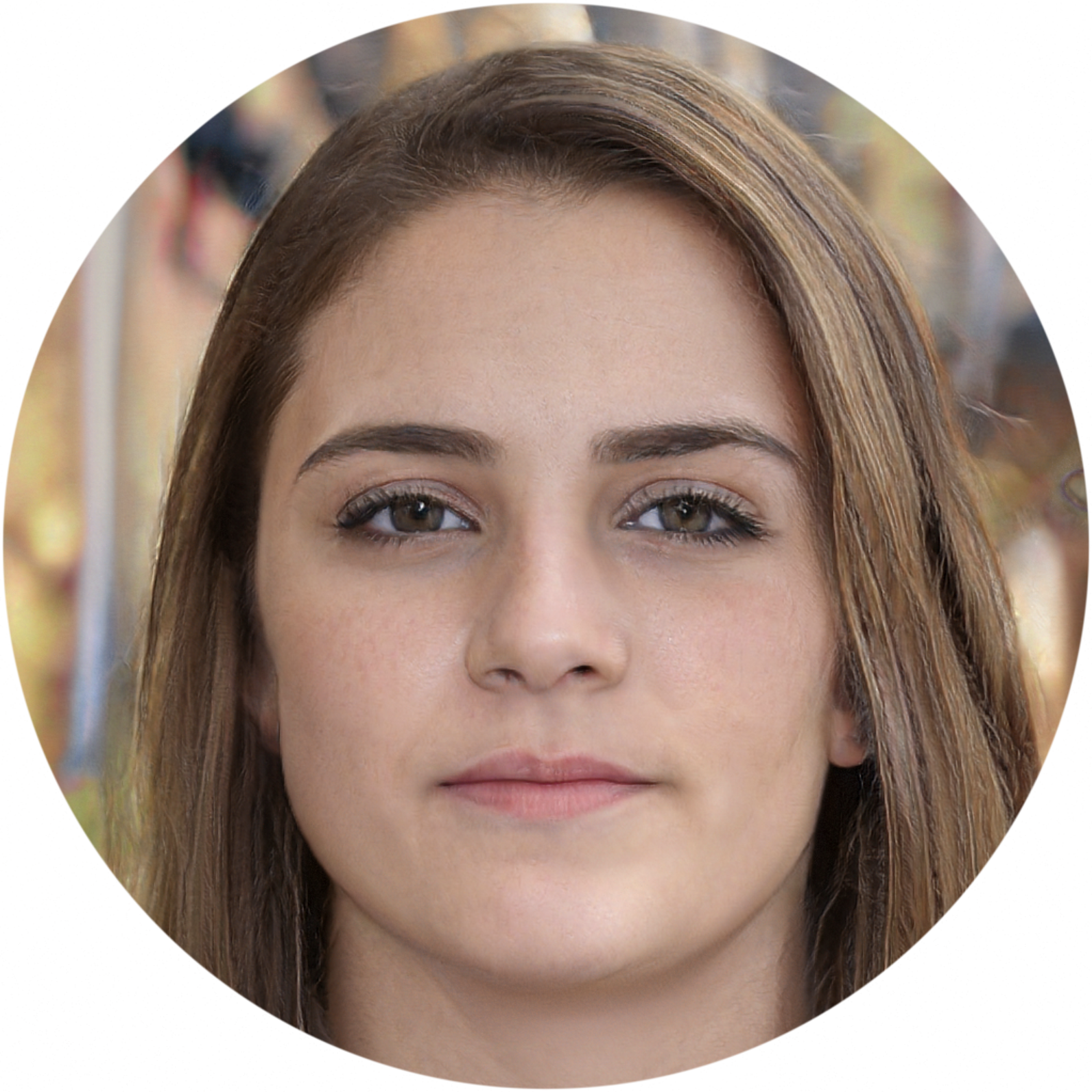 Born in Richmond Virginia before moving to Princeton to study History, now residing in San Diego. I've been interested in true crime and specially murders since my teens. I launched this site to create a place where people could find out more information about serial killers and murderers.